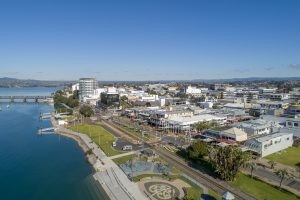 You might be waiting to see more detail on pricing, floor plans, finishes, or apartment choices.
Having been involved with a huge number of people buying apartments in the CBD, we know what we're doing. We will help you find out what your current home is worth so you're ready to go when the time is right.
We can help with:
Giving you an understanding of what your home might be worth, so you know what you can afford.
Advice on how to get your current home ready to sell, so you're ready to buy.
Supporting you along the selling and buying process.
It's best not to wait until later to get advice on your next move. Contact us today for a chat, there's no obligation.